Yes summer is officially over.
And the blustery winds and the autumnal feel couldn't be more cosy and refreshing.
I was recently nominated and then shortlisted for a National Diversity Award for the Positive Role Model category. It was an absolute honour to be shortlisted and to be able to attend the prestigious awards in Liverpool this month. My gown for the night was a bright fuchsia pink Pia Michi dress, and I was getting a lot of compliments on it. Not only that, I was being asked what is the right thing to wear at this time of year because of my blogging.
That's what has inspired me to write this seasonal article.
The  stunning golden browns, deep oranges and burnt warm colours are right on trend right now, but it's not only the usual trends and colours for this autumn.
2016 has some extra trends for this season that are a Must Try!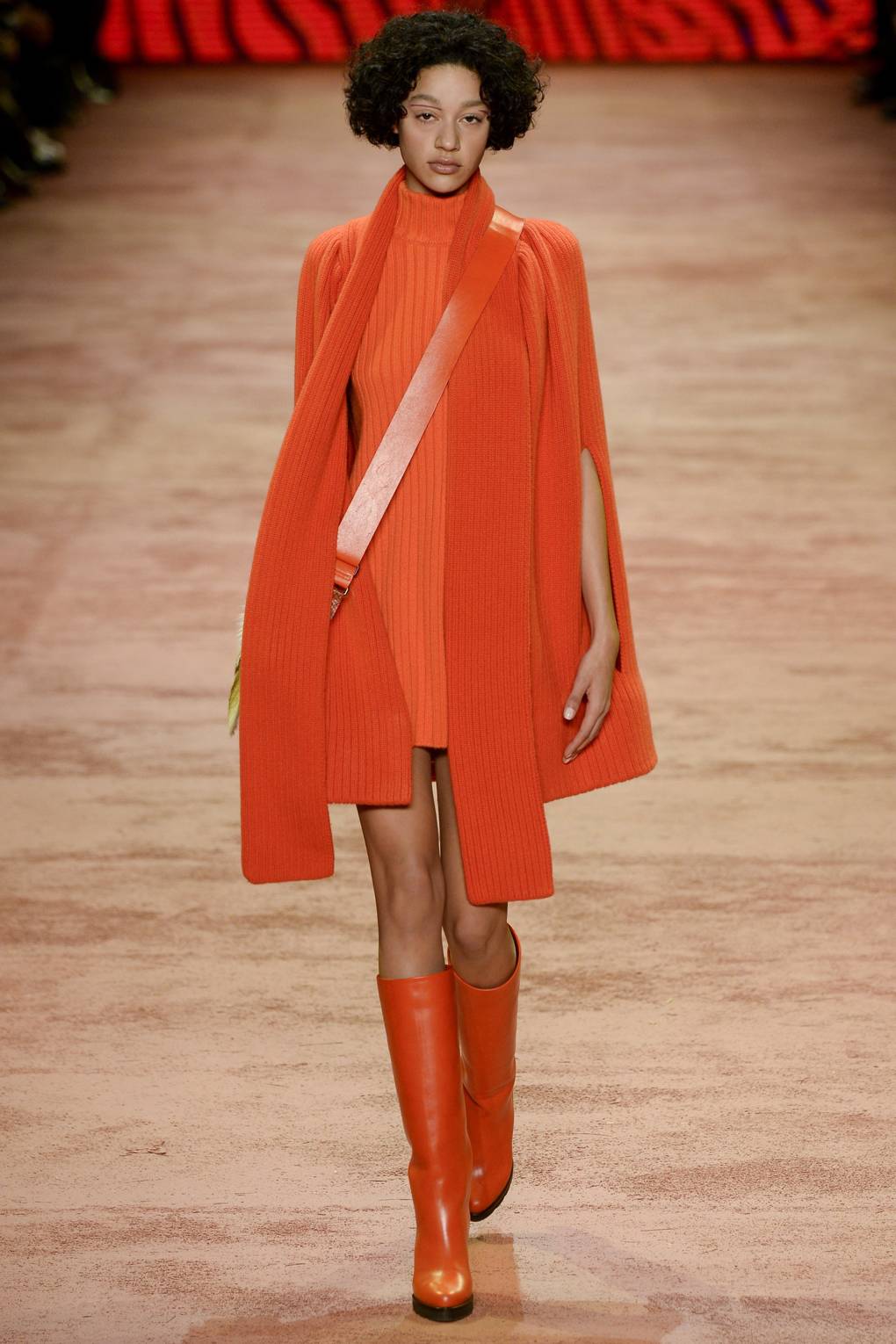 Burnt Oranges
The first is the vast array of different oranges to suit every skin tone. From pumpkin spice to satin terracotta, deep oranges are a must have and a must try for this season. Teamed up with a chunky knit scarf or a more chic ankle boot, you will look and feel on point this season.
The second style-tip is the mini skirt.
Teaming up a mini skirt with sheer or thick tights, or daring to go bare legged with a long draped coat or cape to keep you warm. The mini skirt gives this cosy warm look the edge for any occasion, day or evening in this look.
Next is boots boots boots! Whether it's thigh high leg warming boots or the chic cute ankle boot, boots are back for the year and are hugely on trend. With all the top fashion shows incorporating boots into their 'fall' season, you can find a large amount of interesting boots to match your personality. From lace up knee highs, to peep toe thigh highs, make sure you add a chunky heeled boot to your wardrobe.
With Vogue taking their Autumn inspiration from the stunning cities of New York, Milan and London, there are some delicious colours, trends and layers for you to pick from. Vogue have highlighted the trend of belts coming back onto the scene in full force. Not just on your jeans or skirts but on the outside of your autumn coat!
Wrap up warm and keep up to date with the latest trends here at The ORÈ Brand.
Written by Aryana Vashisht